"What's Next in Weston"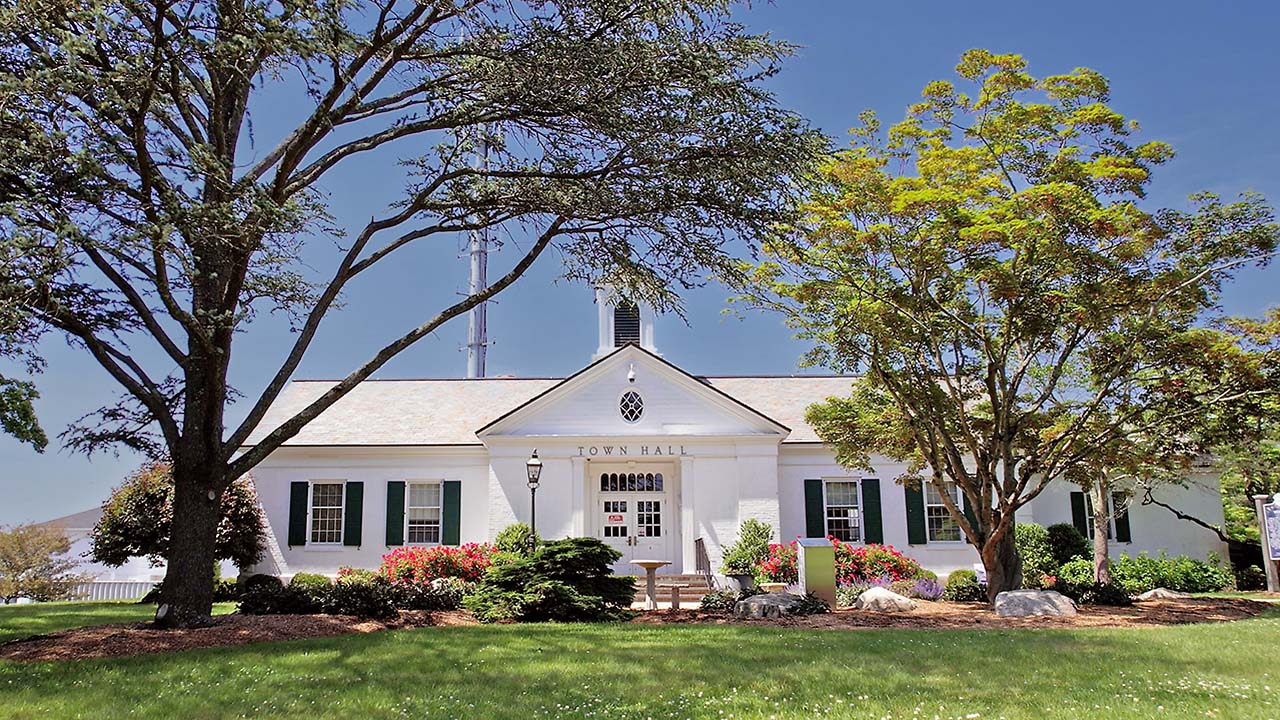 Photo: Weston Today
In a podcast by Dick Kalt of the Y's Men of Westport-Weston, First Selectwoman Samantha Nestor discusses the Grand List and how the mill rate works.
Ms. Nestor says Weston's Grand List grew by 1.3 percent this year, largely due to new home construction and renovations. She says the five-year revaluation of all properties begins this month.
Part 1 of this discussion can be heard here.
New editions of the podcast appear on Mondays, alternating between Ms. Nestor and Westport First Selectwoman Jen Tooker.