TOPSoccer Season to Open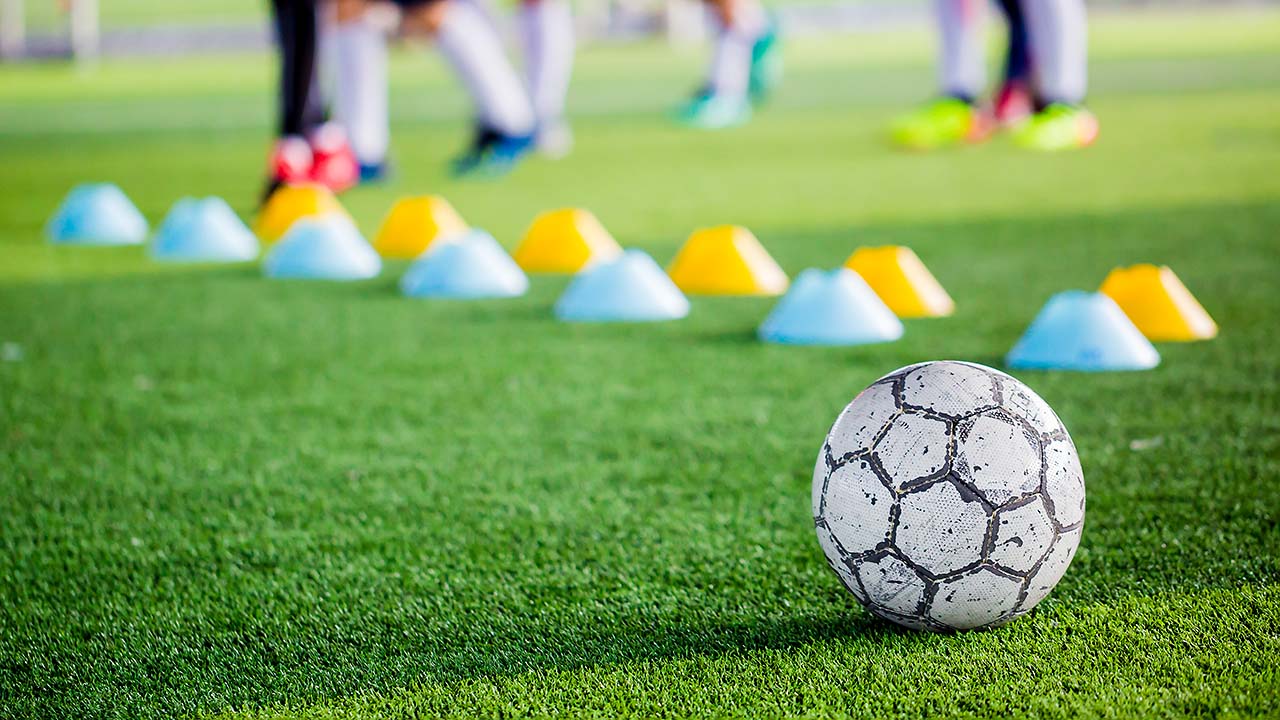 Koonsiri/Adobe Stock
The season starts on April 1 for TOPSoccer (The Outreach Program for Soccer), the community-based soccer program for young athletes with physical or learning disabilities.
The program, for kids in grades kindergarten through 8, is administered by US Youth Soccer. It is designed to provide meaningful learning, development, and physical participation opportunities.
Led by trained soccer coaches, each player is paired up with a volunteer buddy to learn teamwork, soccer skills, and most importantly, to have fun.
Six one-hour sessions are held on Saturdays from 11:30 am to 12:30 pm at Morehouse Park. Participants enjoy fun games, drills, and small-sided soccer games.
Registration is available at the Weston Soccer Club website.
For more information, email Daisy Fording at dkfording@gmail.com or Cole Johnson at Colerobertjohnson@icloud.com.