Lyons Plain Road Set for Rehabilitation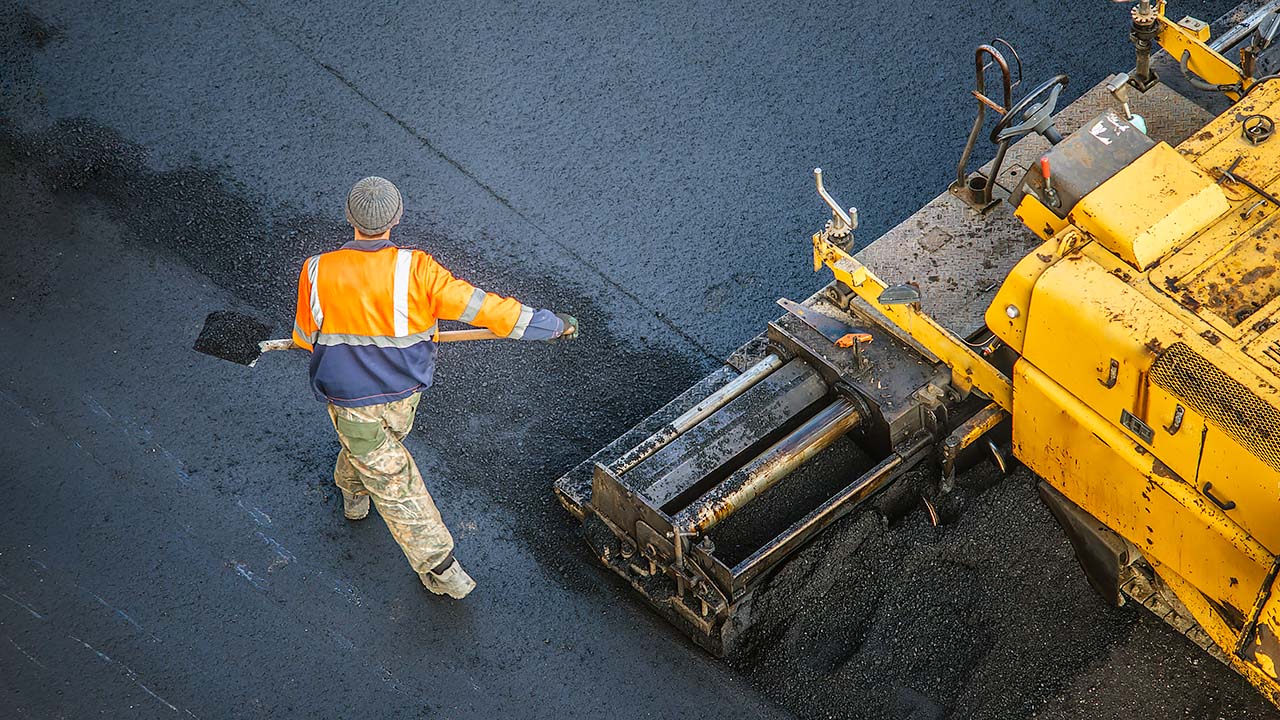 Artem/Adobe Stock
The full three-mile length of Lyons Plain Road, from Davis Hill Road to the town line bordering Westport, is set for rehabilitation in the spring of 2024.
First Selectwoman Samantha Nestor led a virtual community briefing on March 3, joined by Tory Sidoti, the engineer from SLR Consulting who is principally responsible for the project design.
The Town covered costs for the design, which Mr. Sidoti said is about 30 percent complete. All construction costs are funded by a $2.6 million state grant. Construction is expected to begin when the school year ends in June of 2024 and will take two to three months to finish. While work is underway, the road will remain open with an alternating one-way lane.
Most of the road will be milled to a depth of two inches and repaved. Some sections, particularly at Smith Farm Road and at Davis Hill Road, are so seriously degraded that full reconstruction is required, which involves digging down 12 inches, rebuilding the eight-inch base, and topping it with four inches of new pavement.
Failing drainage structures on Lyons Plain will be replaced and new drainage systems will be installed in known problem areas. The road will also get new curbing, striping, and stop lines. New guide rails will be installed in at least a couple of spots where steep slopes and aging wood-and-wire rails could pose a hazard.
Speed
Several residents on the call expressed concern that a smoother Lyons Plain Road would be a faster one. The First Selectwoman mentioned that grants to the Weston Police will fund additional traffic enforcement posts, which have already increased in the past year.
Mr. Sidoti pointed out that narrower lanes on Lyons Plain may help reduce speeds. Currently, lanes are 11 feet wide with one-foot shoulders. The new design reduces lane width to 10 feet and increases shoulder width to two feet.
The project retains the basic profile of Lyons Plain Road, which means it will not be widened, which means there is no room for designated bicycle or pedestrian paths, despite the slightly broader shoulders.
Ms. Nestor said she would continue to confer with Police Chief Ed Henion on speed and road safety on Lyons Plain Road. She noted, as the chief does frequently, that vehicular speed is an issue everywhere. Ultimately in Weston, local traffic authority rests with the Board of Police Commissioners.