Tree-Plenish with the Green Team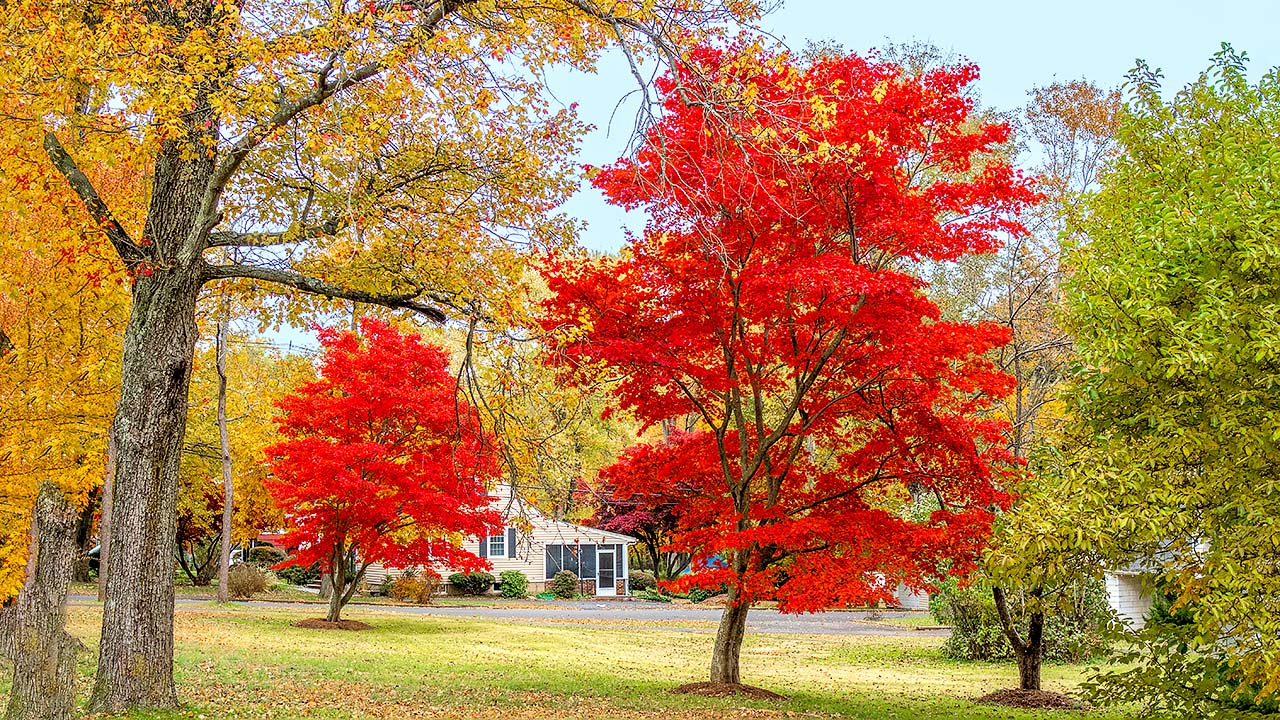 Michele/Adobe Stock
Weston High School's Green Team has a new program to help make the town even greener, and you can be part of it by ordering saplings of beautiful trees for only $5.
The program, Tree-Plenish, was started by students in Massachusetts and is spreading. The Green Team hopes to plant at least 300 saplings on April 22, a number that would replace 360 tons of carbon and offset some of the high school's energy consumption.
You can pick up your sapling or saplings at Lachat Town Farm on April 22 or have them planted in your yard by volunteers. Orders can be placed online, and must be in by March 22.
More volunteers are welcome. There is a place to sign up on the ordering page.
Choose from three beautiful trees: Eastern Redbud, Paper Birch, and Red Maple, left to right in the photo below.

Your order will get you bare root saplings, which are dormant until they are planted. They usually begin to bloom about four to six weeks after planting.
Information about how to plant and care for saplings can be found on the Tree-Plenish Resource page.