Town Hall Union Files Complaint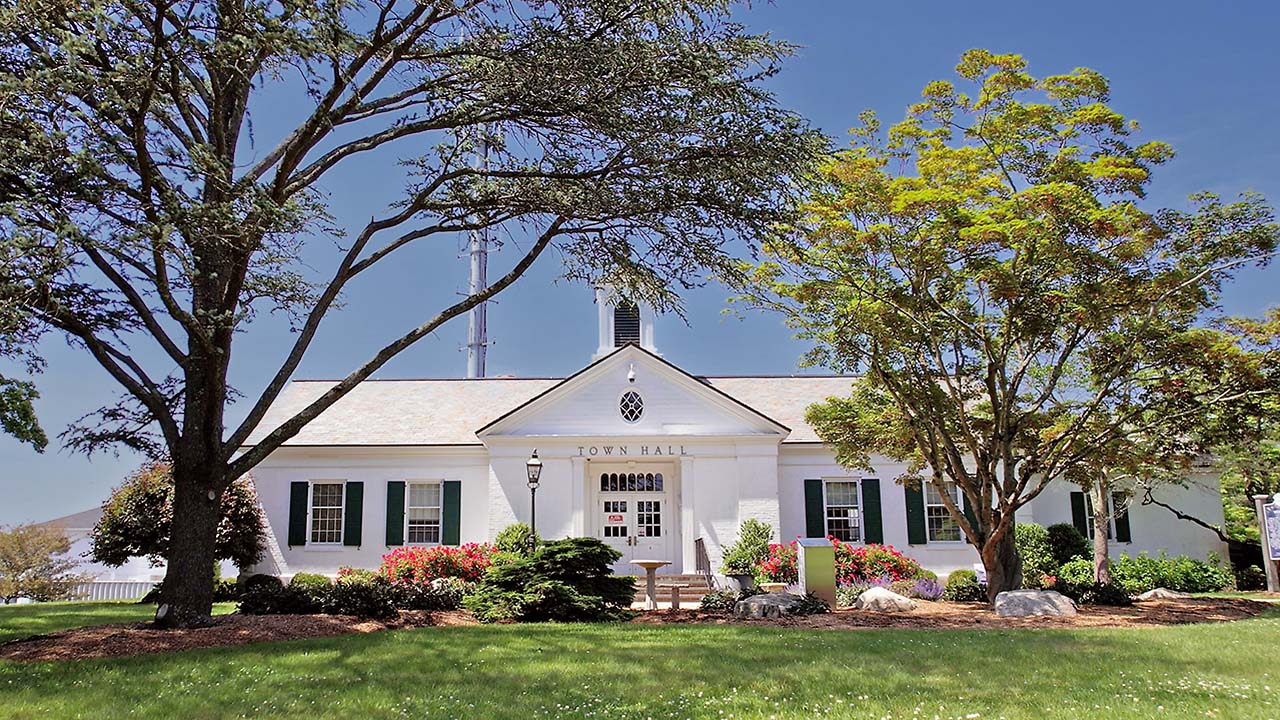 Photo: Weston Today
The union representing Town Hall employees has filed a complaint regarding Selectwoman Amy Jenner's public criticism of Weston's Tax Collector.
Union president Mark Harper has asked to address the matter at the Board of Selectmen meeting on Thursday, November 3.
In a letter to First Selectwoman Samantha Nestor titled "Employee's Rights and Protection Under Union Contract Local #866," Mr. Harper writes that Selectwoman Jenner's October 4 Letter to the Editor of Weston Today "was an attack on our Tax Collector" that "accuses the Tax Collector of 'Negligence and Dereliction' in her duties."
The union's letter, dated October 28, can be viewed and downloaded here.
"This blatant attack on the Tax Collector is not going to be tolerated," wrote Mr Harper. "As a result of Selectwoman Amy Jenner's false and disparaging statements, the Union is adamant that she be immediately censored [censured]. In my opinion Selectwoman Jenner is creating a hostile work environment with her inaccurate statements."
The backstory
A Weston Today article on September 26 reported on a scheduled tax auction of deli equipment once used at Peter's Weston Market. The Town had previously placed liens on the equipment and attempted to attach bank funds in hopes of recovering a portion of just over $99,000 owed in long-unpaid taxes on personal business property.
Nearly two years after the market closed, the Tax Collector learned that the equipment was stored in a barn on Ms. Jenner's property. Ms. Jenner was contacted, advised that the Town would take possession of the equipment, and cautioned not to move it. Town employees later transported the equipment to the Public Works facility, where the auction would be held. All of this was reported in our story.
In a Letter to the Editor on October 4, Ms. Jenner took exception to our reporting, described storing the equipment as "an act of friendship on my part," denied being aware of the tax liens, and characterized the Tax Collector's not knowing what had become of the equipment as "gross negligence and dereliction of duty."
Tax Collector Cathleen Neblett responded with her own Letter to the Editor on October 12, in which she recapped her efforts to collect the unpaid taxes under the law and advice of counsel, and concluded by saying "I was neither negligent nor derelict in my duties as the Tax Collector for the Town of Weston."