DTC, RTC Condemn Bullying of Volunteers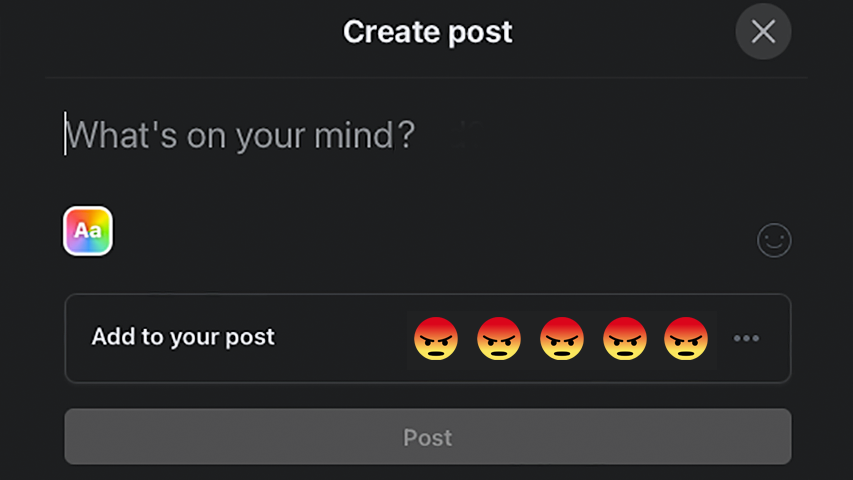 A statement from the Democratic Town Committee and the Republican Town Committee:
The Democratic Town Committee (DTC) and the Republican Town Committee (RTC) join together to denounce the recent spate of social media bullying on our elected officials and on our appointed board members. These are people who work hard on behalf of our community, and deserve our support.
In particular, we found the recent attack on our Registrar of Voters and their assistants particularly heinous, as they worked hard to enable our right to vote on the Town budget, and deserve to be commended, not attacked by certain individuals on social media.
We applaud the volunteer sprit that makes Weston so special, and ask all residents to join us in thanking those who step forward to serve on the many Boards, Commissions and committees.