Chamber of Commerce Launches Photo Contest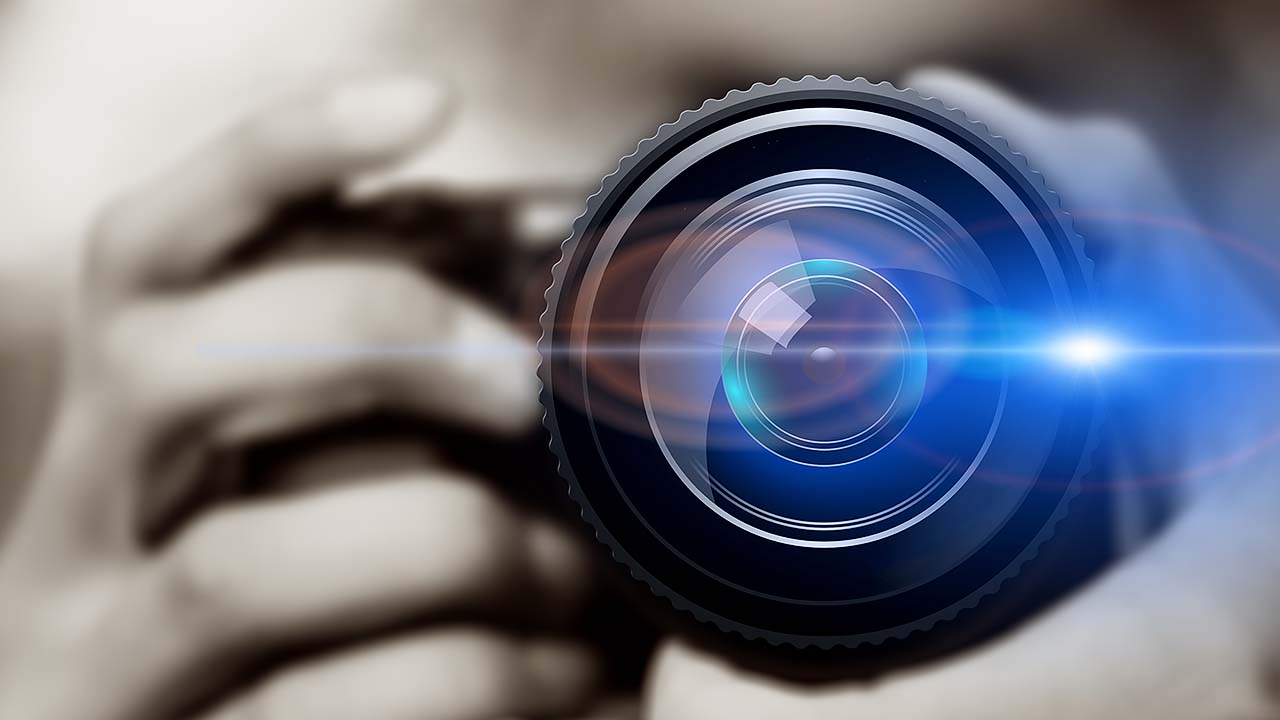 The Westport Weston Chamber of Commerce is looking for the "quintessential" photo of our area to grace the cover of the organization's 2022-23 Visitors and Membership Guide.
Any resident or businessperson from Weston or Westport can submit photos that represent the community. The deadline is June 19.
It's been a while since the Chamber has published the guide. "There was a bit of delay getting this going, due to the pandemic," said Matthew Mandell, the Chamber's executive director. "But I bet we'll have that many more great photos submitted."
In past editions, the Chamber received over 1,000 pictures from amateur and professional photographers. The winner makes the cover, and runners-up are used inside the booklet, which typically runs about 68 pages. Photo credits are given throughout.
To enter (as many as you like), you can use Dropbox, Google Drive, or simply email photos to the Chamber. If you are going that route, send a lower resolution version, but keep the original handy in case yours is selected.
Email for more information or call the Chamber office at (203) 227-9234. The guide is scheduled to be published in the autumn.
The image below is the cover of the Chamber's 2018-19 guide, a photo by William Scalzi.