United Way Appoints Interim President, CEO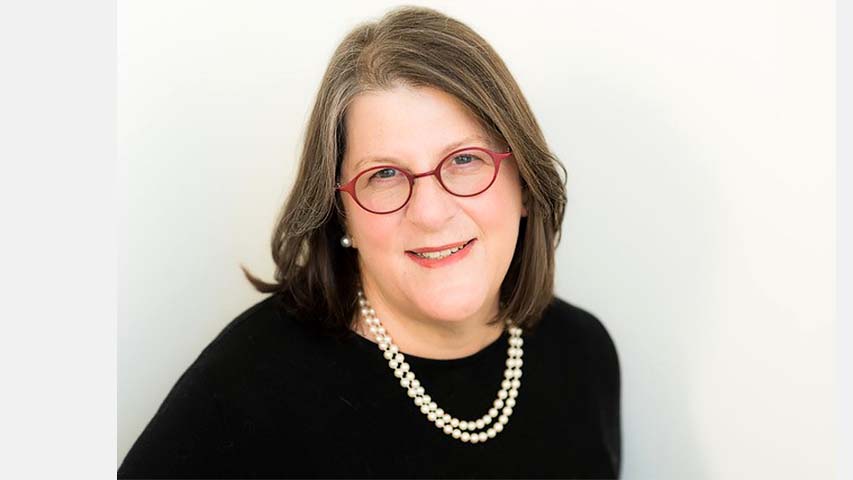 United Way of Coastal Fairfield County announced the appointment of Margo Amgott as interim President and CEO. Ms. Amgott will lead the agency during the transition to a permanent replacement. She replaces Jeffery Kimball in the position.
"I am called to United Way as an organization that truly matters to our communities, and whose work makes a difference in people's lives, said Ms. Amgott. "I look forward to working closely with the board and staff to determine our most critical priorities during this transitional time."
Ms. Amgott brings more than 30 years of leadership experience in nonprofits, higher education, and state and local government. She currently provides transitional support and project management through her consulting company, Amgott Interim LLC.
Board of Directors chair Lucy Teixeira said, "Margo is well-suited to guide our vibrant organization through the transition. Her impressive track record in fundraising, operations, and managing community relationships makes her an ideal fit for United Way."
Ms. Amgott said her goal is to run an effective organization while continuing to raise awareness of the complex issues confronting people in the 12 towns served by United Way. She will also advise the board in its search for the next leader.
Ms. Amgott assumes the reins on May 16, replacing Jeffery Kimball, who recently resigned. Ms. Teixeira said, "The Board is grateful to Jeff for his services during the turbulent Covid pandemic."